This season is really good. Why? I'm free from school. 24 hours in home. Don't go anyway except for something.
So, I already think my anime list that I must watch. It's seem the top priority. Just 4 of them. Maybe I'll add more. lol
Here is my list [top 4 anime] :
I don't like this anime when I watch the OVA or episode one. But in episode 2, I kind attract with this anime. It's about friendship that I hope there's no yuri inside this anime. And the battle scene is really amusing me.
Senki Zensho Symphogear
Another character that voiced by Nana Mizuki. Who is she? Tsubasa ofc. The girl with blue haired. Although I almost hate her but in episode 6, I grow to love her again. I almost drop this anime since their battle while singing. /lol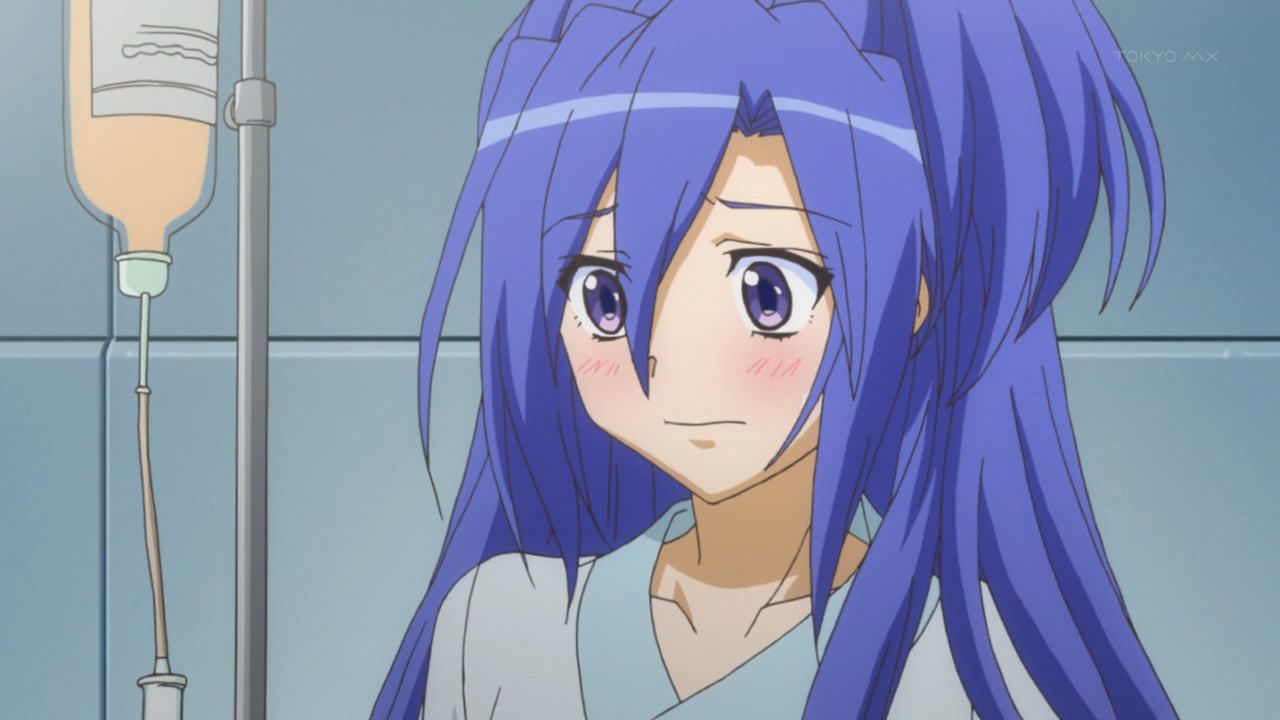 Blushing Tsubasa <33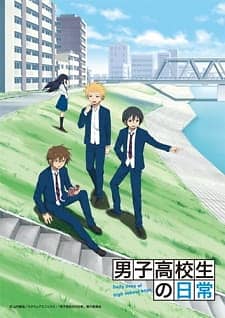 Danshi Koukousei no Nichijou
Normal life in boy high school is really different from girl. lol. This anime show what I need. Although I still don't have any friend like all characters in this anime. The opening too amusing.
Actually the singer of this opening is visual-kei band.
High School DxD
High School Demon x Demon.. lol. Demon and fanservice. Enough too fill my quota. lol
There are many anime that I like. But this three is my top priority. Maybe all anime is my top priority. I still don't drop any single anime.. keke